The first DG Yuengling & Son beers to be brewed by Molson Coors Beverage Co as part of a new joint venture are to launch in Texas in the second half of the year.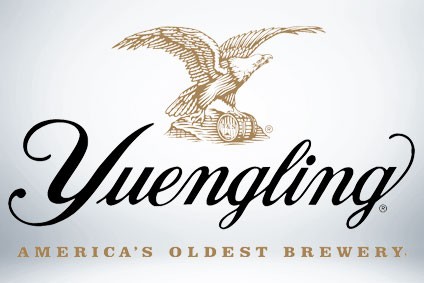 In a statement yesterday, Molson Coors said the beers will be produced at its Fort Worth brewery and roll out to Texas retail locations in the Autumn. The brewing JV, announced in September, aims to expand Yuengling's 22-state east coast footprint to western US markets.
Under the terms of the deal, Molson Coors will brew and pack Yuengling beers at its owned breweries.
Yuengling chief administrative officer Wendy Yuengling said Texas is a good place for the JV to start.
"We have passionate Yuengling fans in Texas, so we are excited to finally bring them the goods," she continued.
Molson Coors CEO Gavin Hattersley said: "This step will provide tremendous growth opportunity for Yuengling and Molson Coors. We are going to make a lot of Texans happy."
According to Brewers Association figures, Yuengling is the largest US craft brewer in volume terms.
Earlier this week, Molson Coors announced the launch of its first cannabis beverage in the US.
Is 'community commerce' the silver bullet for beverage's direct-to-consumer problems? - click here for a just-drinks analysis
---