MillerCoors, the US unit of Molson Coors, has asked the US patent office to dismiss an application from South Korean alcohol giant HiteJinro for its Hite beer logo, due to the alleged possibility of consumers confusing it with branding for Miller Lite.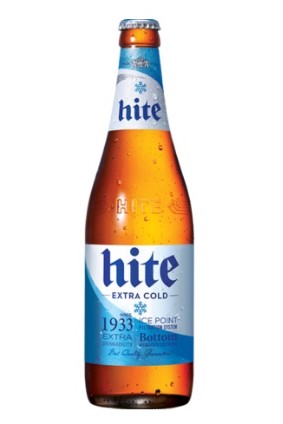 The US division has claimed that there is a "strong similarity" between the logos used by the brands, including their Germanic-style fonts. A suit requesting the dismissal - filed with the US Patent and Trademark Office earlier this month - argues that consumers are "likely to be confused or deceived" by the design.
The suit also claims HiteJinro "has a history" of using label and packaging designs that look the same as Miller Lite's. MillerCoors showed old Hite labels that the company said were similar to concurrent iterations of the Miller Lite brand.
A spokesperson for MillerCoors told just-drinks that the company "contends that the Hite design will cause consumer confusion due to the strong similarity to the registered Lite design".
HiteJinro and its US unit, HiteJinro USA, which applied for the patent in February last year, could not be immediately reached for comment.
---