MillerCoors, the US unit of Molson Coors, has attacked a recently-filed lawsuit against it, branding the move by craft brewer Stone Brewing as "a clever publicity stunt".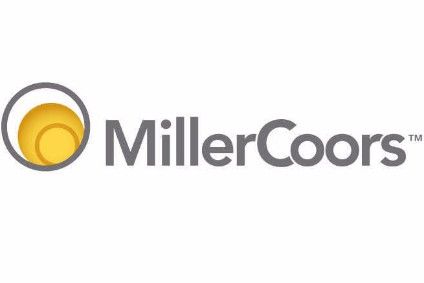 The suit, lodged yesterday over an alleged copyright infringement by MillerCoors' Keystone brand, came alongside a Stone PR campaign that included a press release and video featuring brewery founder Greg Koch. In the video - which can be viewed below - Koch accuses MillerCoors of trying to rebrand Colorado Rockies-themed Keystone as Stone, and infringing on his company's trademark.
Responding to the complaint, MillerCoors said: "This lawsuit is a clever publicity stunt with a multi-camera, tightly-scripted video. Since Keystone's debut in 1989, prior to the founding of Stone Brewing in 1996, our consumers have commonly used 'Stone' to refer to the Keystone brand."
MillerCoors added that it would "let the facts speak for themselves in the legal process".
In yesterday's press release, Stone Brewing alleged that MillerCoors had tried - and failed - to copyright the trademark 'Stone' 30 years ago and suggested the company was now "falsely associating" with the craft brewer.
"We will not stand for this kind of overtly and aggressively deceptive advertising," Stone said. "Frankly, MillerCoor should be ashamed."
According to Stone, the complaint alleges federal and state causes of action for unfair competition, trademark infringement and related claims.
---