FY net profits up 4.4% to US$1.33bn

Net sales in 12 months to end of December flat at $7.8bn
Operating profits up 4.7% to $1.35bn
FY volumes slip 2.1% to 62m barrels
MillerCoors has reported flat full-year sales, but its profits edged up in the period, helped by higher pricing and cost savings.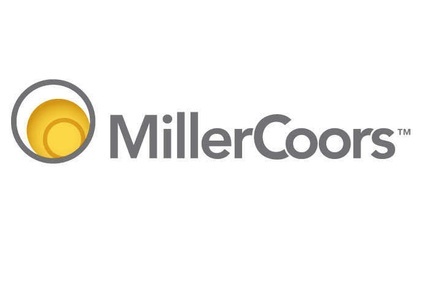 The US-based brewer, a JV between SABMiller and Molson Coors, saw net profits in the 12 months to the end of December climb by 4.4% to US$1.33bn. Sales in the year were flat at $7.8bn, while operating profits rose by 4.7% to $1.35bn.
The company said full-year profits growth was driven by "positive pricing, sales mix and cost savings".
Tom Long, MillerCoors' CEO, who confirmed today that he will step down from the position in June, said the company had grown its net revenue per barrel, helped by the growth of higher-priced brands such as Redd's, Blue Moon and Leinenkugel's Summer Shandy. Miller Lite also saw a "return to growth", the company said.
The brewer made $143m in cost savings in the year, "primarily related to procurement savings, lower employee-related expenses and logistics and brewery efficiencies".
In Q4, MillerCoors' saw net profits slip by 10% to $213m, while sales slipped by 1.1% to $1.78bn. Operating profits in the final three months of 2014 fell 9.3% to $218m. The company blamed "lower shipment volume, unrealised losses on commodity hedges and higher marketing investment".
To read the company's full statement, click here.
---