Millennial consumers in India are embracing wine as part of their drinking repertoire, according to a new report.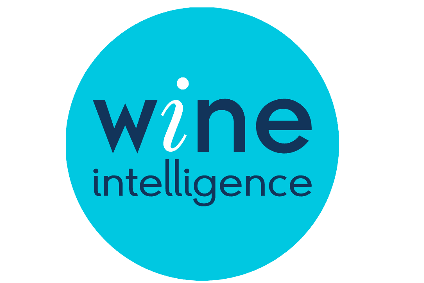 Wine Intelligence this month released its first India Landscapes report, which outlines a growing thirst for wine among younger consumers. The report also notes that the wine market in India is still in its infancy - demonstrated by a lack of knowledge about the category.
"Millennials are embracing wine as a part of a broad repertoire of beverage consumption, which is on par with the global trend of consumers having a wider range of beverage consumption," the report said. "However, there is a strong consensus among the trade that these drinkers are choosing to drink wine more often than in previous years, showing that they are turning to wine more often. In fact, 86% of Indian Millennial drinkers are more likely than older drinkers to experiment with new and different wine styles on a regular basis."
Wine Intelligence said there is a lack of knowledge about varietals, regions and countries of wine among regular drinkers of both domestic and imported wine.
The report also found that female drinkers are on a par their male counterparts in terms of consumption frequency, propensity to spend on a bottle and attitudes towards wine drinking in general.
Why the world's wine producers won't have it all their own way in China - Comment
---