Maxxium UK has said the UK spirits category can increase sales by 10% over the next 14 years, with more than half of the growth coming from the on-trade.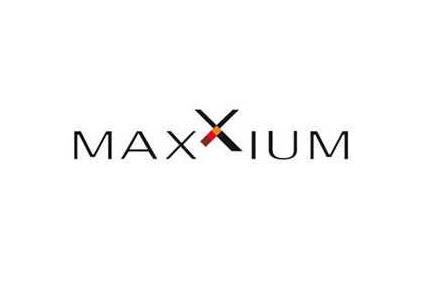 The group, a distribution JV between Edrington and Beam Suntory, said that by 2020 spirits in the UK can add GBP942m (US$1.38bn) to a category currently worth GBP9.3bn. GBP585m of the sales opportunity is in the on-trade, Maxxium UK said.
In a report called A Winning Mixx, Maxxium UK highlighted six growth drivers for UK spirits that can help unlock the sales boost. They are:
Discovery: recruiting non-spirits drinkers to the category
Adventure: encouraging confident drinkers to trade up and all spirits drinkers to broaden their repertoire
Refreshment: finding the optimum balance for spirits' share of occasions where refreshment is the motivation
Sharing: finding the optimum balance for spirits' share of occasions where socialising is the motivation
Perfect experience: ensuring every serve in-home or at-bar is perfect
Positive spirits: educating and building the understanding of spirits
According to Kantar World Panel data cited by Maxxium, only 61% of UK households purchase spirits, of which 35% buy only once a year. The data also showed that the UK spirits' share of alcohol serves lags behind the US at 22% versus 34%.
"Interest in premium spirits is at an all-time high and we look forward to turning our category vision into reality as we embark on a journey with customers to unlock future spirits growth," Maxxium UK's MD, Mark Riley, said.
Maxxium UK last month lost its account with Berry Bros & Rudd, which decided to take distribution in-house.
---