Marie Brizard Wine & Spirits has found what it hopes is a solution to its travails in Poland's vodka market, lining up the offloading of its operations in the country to United Beverages Group.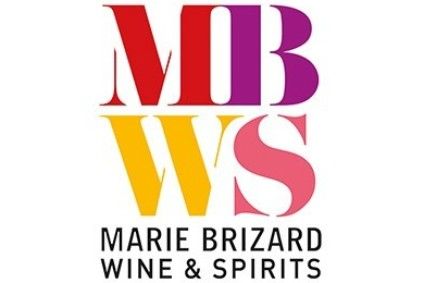 The divestment, announced late yesterday, will allow Marie Brizard to deliver on its plan to cut away loss-making assets that have dragged on performance in recent years. Included in the sale, which is for an undisclosed sum, is the Polmos Lancut distillery, one of the production facilities used to produce the Sobieski vodka brand.
Marie Brizard will retain ownership of Sobieski, with United Beverage agreeing to continue to produce the brand, with the latter also set to handle the importation of a "substantial number of MBWS international brands" into Poland.
The transaction is expected to complete by November.
"This agreement is … another step forward in our group strategy of simplifying the operating model and of focusing on investments in shareholder value optimising assets," said Marie Brizard CEO Andrew Highcock. "I would like to thank the United Beverages Group for their commitment to this transaction and wish them every success going forward."
Also announced yesterday was a revision of Marie Brizard's agreement with its bulk Scotch whisky supplier. The redrawing of the arrangement, with an unnamed Scotch distiller, will also see stakeholder Compagnie Financière Européenne de Prises de Participation (COFEPP) make further advances that should allow Marie Brizard "to meet its cash requirements at least until mid-October 2020".
COFEPP holds a near-30% stake in the company.
Late last year, Marie Brizard targeted 2022 as the time by which it hopes to return to "profitable growth". In 2018, EBITDA losses totalled EUR28m. According to the company today, its Polish operations delivered a loss in EBITDA terms last year of EUR9.3m.
Why there must be more to your spirits brand than provenance and quality - Click here for a just-drinks comment
---