Marie Brizard Wine & Spirits has revised its targets for the years ahead, with sales between 2016 and 2018 expected to rise by 8% to 13%.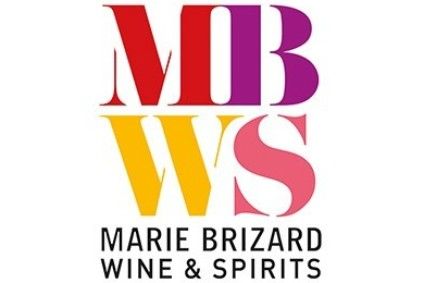 In an update of its long-term "Best in Group" strategic programme today, the French company provided further details of "BiG 2.0". Marie Brizard, which was formerly called Belvedere, launched the push in November last year.
The updated programme now targets sales of between EUR450m (US$489.7m) and EUR500m by 2018, an improvement on the EUR420m-EUR460m range set last year. In 2014, net sales fell by 13.5% to EUR466.7m.
Among the other target revisions, Marie Brizard also expects EBITDA for 2018 to total between EUR67m and EUR75m (compared to EUR50m-EUR70m in BiG 1.0), while income from the "divestment of non-strategic assets" should hit EUR40m, doubling the previous target.
CEO Jean-Noël Reynaud said: "Our cash flow forecasts, combined with the continued improvement in our working capital requirements, the upward revision in revenue from the divestment of non-strategic activities and the upcoming restructuring of our stock warrants further strengthen our confidence in our ability to shortly exit the business continuation plan.
"This will represent the final element in our group's normalisation."
The company also highlighted what it called "new opportunities" as a result of "the arrival of industrial (sic) shareholders". As well as French spirits group La Martiniquaise Bardinet, which holds 6.8% of Marie Brizard, Castel purchased a 5.66% holding in May.
As well as benefitting sourcing, Marie Brizard said its spirits shareholders will also help with distribution in markets such as Africa, as well as with the marketing of some of its brands.
The company also flagged that its stock market price has risen by 73% since 1 January.
To read the company's official statement, click here.
---