Lucas Bols has concluded its search for a new CFO, five months after present incumbent Joost de Vries announced his intention to step down.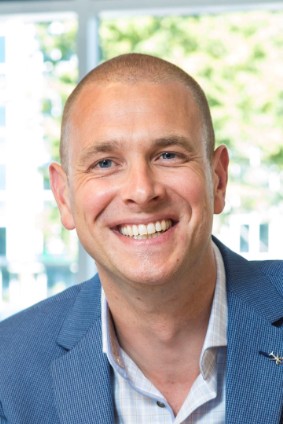 The Netherlands-based owner of the Bols liqueur range confirmed today the pending appointment of Frank Cocx to the role. Joining the group at the start of next month, Cocx will overlap with de Vries for two months.
Following nine years with KPMG, Cocx became CFO of Intertoys in Amsterdam in late-2015. He joins Lucas Bols from Dutch retailer Blokker, where he had been CFO since 2018.
"Frank brings extensive financial expertise, a broad skill set in general management and a true entrepreneurial spirit," said board chair, Derk Doijer. "We are confident that Frank will take an important role in the further execution of Lucas Bols' long term strategy."
Last month, the company revamped the packaging for Passoã, the liqueur formerly owned by Remy Cointreau and now handled by Lucas Bols ahead of a likely acquisition of the brand.
A bit of a blur - Why everywhere is now a drinking occasion - Consumer Trends
---