Lucas Bols' Bols Genever 100% Malt Spirit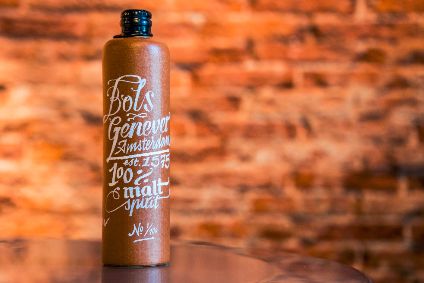 Category - Genever, 47% abv
Available - From October
Location - Global, on-premise
Price - TBC
Lucas Bols will release a 100% malt spirit genever as it looks to recreate the taste of the spirit as it was in the 17th century.
The new release is distilled from long-fermented corn, rye and wheat with juniper berries. Bols Genever 100% Malt Spirit is packaged in clay jars.
"By launching the most original of genevers, we take genever back to before the birth of cocktails giving bartenders and consumers an original taste of this... spirit," said Lucas Bols CEO Huub van Doorne.
The first 100 bottles will be given to "key accounts" around the world, the firm said.
Earlier this year, Lucas Bols named a new managing director for its US division, following the departure of Daan de Kroon. Brett Dunne, who was most recently general manager of Disaronno USA, has assumed the position.
---