A science expert from The Coca-Cola Co has said low-calorie sweeteners don't get the respect they deserve in the battle against obesity.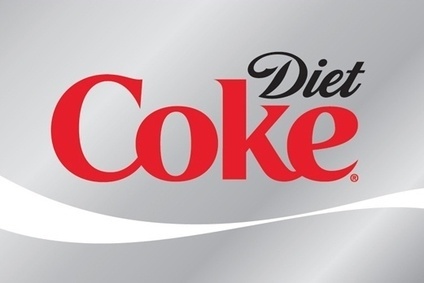 Thalia Constantinidou, Coca-Cola's director for scientific & regulatory affairs in Western Europe, said yesterday the industry would be unable to make good-tasting alternatives to full-sugar drinks without sweeteners such as aspartame and sucralose. She said that without these alternatives, consumers would simply go back to full-sugar.
"I have heard repeatedly from stakeholders such as Action on Sugar saying: Just remove sugar," Constantinidou said at Canadean's Innovation in Non-Alcoholic Beverages conference in London. "Well, it's not that simple. You can try but it just doesn't work - it tastes horrible."
Soft drinks makers have been under pressure from health activists to reduce sugar levels in their products to help combat rising global levels of obesity and related diseases. Constantinidou yesterday also highlighted growing media coverage of fears over artificial sweeteners used to replace sugar.
However, she said producers "need to do something to bring back the sweet taste".
"Consumer taste preference is key," she said. "If the consumer doesn't like it, forget it. It's a lost product."
According to Constantinidou, Coca-Cola is increasing the presence of no- and low-calorie soft drinks in its Western European markets. The company wants the UK to be the first country to have no- and low-calorie soft drinks account for more than half of its total cola sales. The figure currently stands at a world-leading 43%, she said.
Coca-Cola has come under fire this year for supporting science that backs exercise over calorie-cutting. This week, as part of a transparency pledge, it revealed it had spent almost US$120m on health research and programmes in the US since 2010.
---