Kopparberg has rolled out its Fagerhult beer brand to the UK.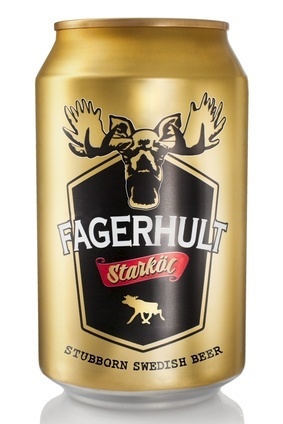 The 4.8% abv canned lager is being sold in Tesco and will launch in the UK on-trade in May. A 4x33cl pack is retailing for GBP5 (US$7.46).
"Fagerhult... promises to diversify the world beer scene in the UK," said Jodie Alliss, Kopparberg brand manager. "We all know and love canned craft beer from the US and the UK, now it's time for the Swedes to enter the fray."
Fagerhult, which is brewed by Kopparberg on the same site as its ciders, has previously only been available in Sweden.
The company has produced a Vine to celebrate the launch, which can be viewed below.
Late last year, the MD of Kopparberg's UK subsidiary stepped down, with company owner Peter Bronsman taking over.
---