Q1 net losses narrow to US$1.8m from $3.2m
Net sales in three months to end of March rise 13% to $44.3m
Operating losses total $2.8m versus $5.2m
Craft Brew Alliance has said its Kona business helped drive sales for the first quarter of 2017.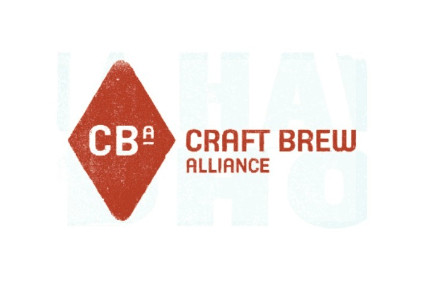 The company, which is part-owned by Anheuser-Busch InBev, said earlier this month that net sales in the three months to the end of March, rose 13% thanks to a 14% depletion growth for Hawaiian brand Kona. The firm also saw losses narrow compared to the same period a year prior.
Kona's performance includes a 60% boost in international depletions, the firm said. However, CBA's Widmer Brothers and Redhook shipments were down, while the company also continues to reduce inventory levels at wholesalers.
As part of its results announcement, CBA said the company would begin shipping beer from Anheuser-Busch InBev's facility in Fort Collins this month. The move follows strengthened ties with the major shareholder, announced last year.
"In line with our plans, we have been successfully winding down production at City Brewing in Memphis and at our Woodinville brewery, while preparing for production in Fort Collins," the firm said.
The move sees CBA and Pabst Brewing Co reach an agreement to terminate contract brewing deals, as well as Pabst's option to purchase CBA's Woodinville facility. "As a result, Pabst will pay "negotiated fees" to CBA, and CBA will close its Woodinville brewery on 1 July.
"Our first quarter results are strong in and of themselves. And they're especially remarkable given the dynamics in today's increasingly challenging market," said CEO Andy Thomas. "The substantial progress we made across many areas of our business - from continuing Kona's double-digit growth and strengthening our local brands, to expanding our gross margins while evolving our brewery footprint and reducing our wholesaler inventory days by a third - provides tangible evidence that our strategy is working and beginning to bear fruit."
Looking forward, CBA reaffirmed 2017 guidance with depletions expected to be flat to +6%.
---