Kirin's Australia unit, Lion, is to move a portion of its brewing operations away from Tasmania, resulting in around 39 job losses.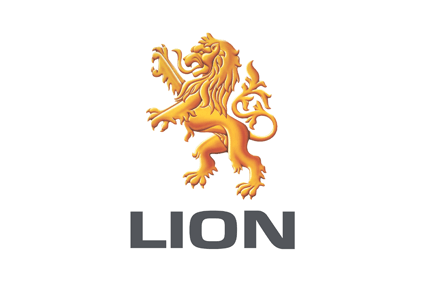 The company said today that it would move approximately 20m litres of annual brewing volume away from Boag's Brewery in Launceston to facilities on the mainland, in a bid to drive efficiency. Boag's beers will remain at the Tasmania site but several national brands, which were previously brewed there and exported to the mainland, will no longer be produced at the facility.
James Brindley, MD of Lion Beer, Spirits & Wine Australia said: "This change will essentially return the Boag's Brewery to its traditional focus on the Boag's portfolio of Tasmanian beers, which is still a very substantial 36m litres.
"We have capacity in our national network and the Boag's Brewery in its current format is also under-utilised. This change will allow us to reconfigure the Boag's Brewery to a size more appropriate for the Boag's portfolio, significantly improving efficiency."
The company said the move would also impact contractors. The transition is expected to be completed by the end of September.
Last month, Lion confirmed it had discontinued its draught beer system Tap King in another blow for attempts to induce consumer demand for at-home kegs.
---