Kirin-owned Australian brewer Lion has appointed former Pabst Brewing CEO Simon Thorpe to the newly created post of MD of its emerging North American craft beer business.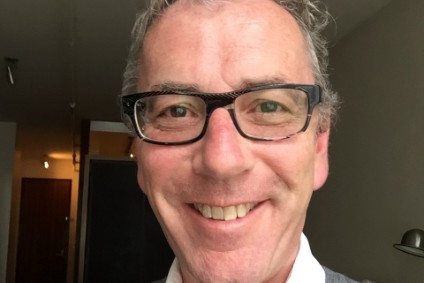 Thorpe, who also oversaw the acquisitions of Boulevard Brewing and Firestone Walker while CEO of Duvel Moortgat USA, will be based in Los Angeles and report to Matt Tapper, MD for Lion's global markets.
"The US craft beer segment is at a very important stage of development," Thorpe said. "Achieving a leading position in this highly fragmented and dynamic market depends on the strength and flexibility of brands, robust and truly effective brewing and distribution networks, transforming innovation capabilities beyond what we have been used to in craft and collaborative partnerships of scale, so that breweries can respond to the next generation of consumers."
Tapper added: "We are working quickly and with determination to create a US company that capitalises on the continued growth of craft, and the changing needs of customers and consumers. Simon's experience and leadership in this field will be invaluable in achieving our goals."
Lion has recently acquired UK craft breweries Fourpure and Magic Rock, and began importing Australian craft beer brand Little Creatures into the US in 2017, with a branded microbrewery and restaurant due to open in San Francisco this summer.
A Little Creatures brewpub will open in London this month.
Innis & Gunn "delighted" with surprise role in Avengers Endgame - just-drinks Exclusive
---