Kirin's Australian subsidiary, Lion, has become the latest international brewer to snap up a London craft operation.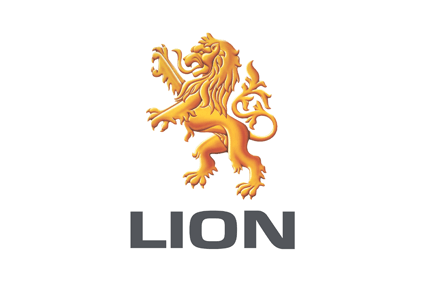 The company said today that it has purchased 100% of Fourpure Brewing Co. Financial details behind the transaction were not disclosed.
Fourpure co-founders Daniel and Tom Lowe will remain at the company, with Daniel retaining the CEO role, Lion said.
"Lion has a long and proud history in craft beer in Australia and New Zealand and we're thrilled to have the opportunity to back Dan, Tom and the team to take Fourpure into its next chapter," said Lion global markets MD Matt Tapper. "The guys have done a superb job in getting the business to where it is now and we love how innovative they've been in both beer styles and the way they have positioned the brand. We're making real progress in making our craft beers like Little Creatures available in the UK and Europe and we see some great opportunities to work together to get these and Fourpure's brews in the hands of more beer lovers."
Fourpure was launched in 2013. The brewer is known for Pils Lager and Session IPA. Fourpure's brewery and hospitality venue is part of the 'Bermondsey Beer Mile' in South East London.
London breweries are popular targets for multinationals. In late-2015, Anheuser-Busch InBev purchased Camden Town Brewery, with Asahi snapping up Meantime - via SABMiller - in April 2016. Carlsberg followed suit in July 2017, with the acquisition of London Fields. Last month, Heineken took a minority stake in Beavertown.
---