Kirin's Australian craft brewery, Little Creatures, has said it will release its Dog Days Summer Beer in cans in the country.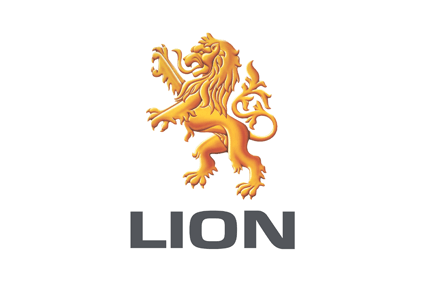 The brand, which launched as a seasonal release last year, will now become part of the company's permanent line-up. Local media reports suggest this is the first time Kirin has canned Little Creatures' beers.
The 35.5cl Dog Days cans will roll out across Australia from next month, with kegs available in early 2017. The company highlighted the flexibility and convenience of the format. "To begin with, you can pick them up at Dan Murphy's, Vintage Cellars and First Choice stores nationally," Little Creatures said. "We are also going to bring them along to our festivals and events. Over the next six months or so, you'll notice our Dog Days cans rolling into your local craft beer outlets."
The move follows a string of recent craft can launches. Last month, US craft brewer NoCoast launched its first eight beers in a range of can designs as it looked to capitalise on the trend for the format.
---