FY reported net profits down 4% to US$8.51bn
Sales in 2015 down 7.3% to $43.6bn
Normalised operating profits (EBITDA) slide by 9.2% to $16.84bn
Q4 reported net profits inch up 1.6% to $2.56bn
Sales in the quarter fall 11% to $10.72bn
Normalised operating profits (EBITDA) down 15% to $4.3bn
Anheuser-Busch InBev has warned that China and Brazil will remain under pressure in 2016 as the two countries, along with the US, dragged full-year performance.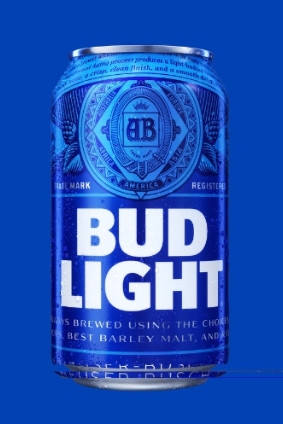 Reported net profits in calendar-2015 fell by 4% to US$8.5bn as global volumes dipped by 1%, the brewer said today, with ForEx headwinds also having an impact. Meanwhile, organic sales were up 6%, but down 7% after currency fluctuations were taken into account.
Volumes in the US fell 3% as Budweiser brands continued to see declines, particularly Bud Light, which lost market share. Brazil volumes were also down 3% as a recession continued to depress the country's beer market. AB InBev said it expects the economy to remain challenging in 2016.
The outlook for China was similarly pessimistic as the country posted flat volumes for 2015.
Today's figures compare unfavourably to last year, when 2014 profits and sales were up.
In an update on the company's takeover of SABMiller, management said it still expects the deal to complete in the second half of this year.
Investors showed caution over AB InBev's results release. As of 1148 on the Brussels stock exchange, the company's share price was down 1.7%.
For the company's official results release, click here.
---