Keurig Dr Pepper is to switch its public listing from the New York Stock Exchange to the Nasdaq Stock Market.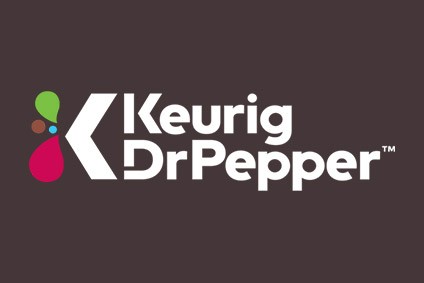 Announcing the move yesterday, CEO Bob Gamgort hailed the move as an "important milestone" in the company's evolution. KDP was formed two years ago through a merger of Dr Pepper Snapple Group and Keurig Green Mountain.
KDP will be one of the largest companies on the Nasdaq, which is slanted more towards technology stocks. Bloomberg said the company's switch will broaden its investor base.
The company will continue to trade under the 'KDP' ticker when it joins the new stock platform on 21 September.
"Listing on Nasdaq is an important milestone in Keurig Dr Pepper's evolution as a modern beverage company with a diverse and widely-held shareholder base," Gamgort said. "We are pleased to be joining the ranks of the world's most innovative companies on Nasdaq."
The rise of adaptogens - the continued evolution of health & wellness in soft drinks - Click here for a just-drinks comment
---