Here's a round-up of this week's highlights in the global soft drinks & bottled water category. We are also running similar round-ups for beer and spirits & wine.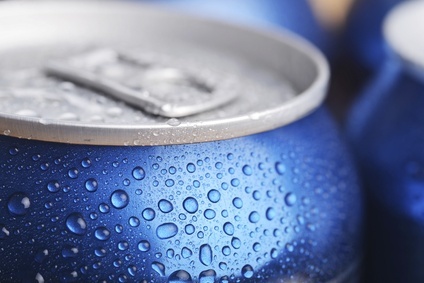 Tingyi has reported a slump in year-to-date beverage sales as poor weather affected its Q3, but profits were still up.
Earlier this month, UK-based Fever-Tree launched an IPO, almost ten years after launching its namesake line of mixers. Richard Corbett believes both the company and its brand are firmly on the road to global success.
Global Brands has changed the name of its Kick Energy to Kick Start as part of a brand overhaul.
The US soft drinks industry has attacked a legislator's proposal in New York to put health warnings on added-sugar beverages, saying "misleading" labels won't teach people about healthy lifestyles.
The Coca-Cola Co pocketed US$2.1bn in profits in its most recent quarter, but that hasn't stopped the soft drinks giant facing pressure from disgruntled shareholders this month, as well as fresh rumours of a possible takeover bid.
Dr Pepper Snapple Group (DPSG) has appointed a new director to its board and declared its latest dividend.
The Coca-Cola Co's Keurig Cold will be released next Autumn, the home carbonation system's co-developer has said, but details on how it will work remain vague.
PepsiCo's longest-serving board member, Sharon Rockefeller, will not stand for re-election, the company has said.
---