Here's a round-up of this week's highlights in the global beer category. We are also running similar round-ups for spirits & wine and soft drinks & bottled water.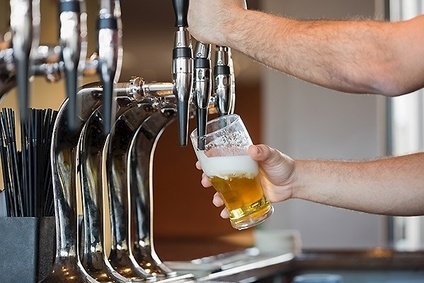 Constellation Brands has chosen global ad agency Ogilvy & Mather to work on the Corona Light and Modelo Especial beer brands in the US from the new year.
Heineken has said it is "seeking a resolution" after pub operator JD Wetherspoon announced it has cut ties with the brewer over a supply issue in Ireland.
Craft brewery numbers are continuing their rise in the US, with the country now boasting more than 3,200 beer producers, according to latest figures.
Pivovary Lobkowicz has taken full control of fellow Czech brewer Pivovar Rychtár by acquiring the 30% stake it did not already own in the group.
Brick Brewing Co has seen a slight dip in third-quarter sales, but the Canadian craft brewer's bottom line remains healthy.
The CEO of Carlsberg has said it is "hard to see" a quick solution to the brewer's problems in Russia.
---