The top ten stories published on just-drinks this week: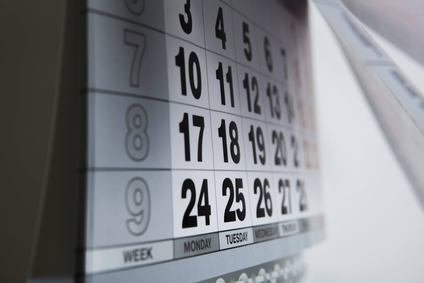 US craft brewers saw volume sales up 18% in the first half of 2014, according to latest figures.
A growing number of US adults – nearly two-thirds – are avoiding drinking soda, according to a new poll.
Diageo is making further changes to its executive committee, while its president for China and India is leaving the group after 19 years.
The chairman of French drinks group Belvédère has announced his resignation, citing "personal reasons".
SodaStream has seen its sales in the second quarter rise, but profits continued to struggle in the year so far.
Diageo has bemoaned emerging market weakness for dragging on its full-year performance.
Anheuser-Busch InBev's Grupo Modelo takeover has helped increase first-half sales and profits, while the World Cup boosted volumes in Brazil.
Remy Cointreau has appointed a new CEO of its liqueurs & spirits division as it targets growth outside its core Remy Martin Cognac brand.
Boston Beer Co has seen a healthy rise in first-half profits and sales as spending on advertising and marketing helped see off competition in the craft beer market.
The private-label CSD producer said today that net losses in the six months to the end of June came in at US$7.1m, compared to a profit of $19.1m in last year's first-half. Net sales in the six months fell by 4% to $1.03bn.
---