The top ten stories published on just-drinks this week: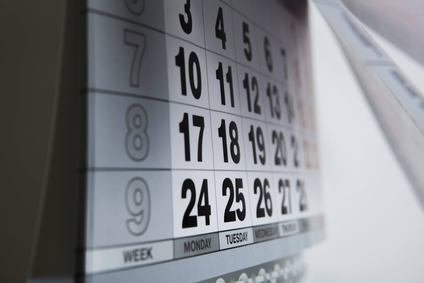 A senior figure at Wines of Chile has told just-drinks that wine is not to blame for drink-related issues in the country, as Chile's alcohol industry faces down controversial tax reforms.
A US industry body has defended the use of bisphenol A in beverage packaging after efforts by lawmakers to ban the chemical.
BrewDog is seeking an "experienced distiller" to lay the groundwork for a spirits division at the company.
Heineken has welcomed Russia's decision to roll back a ban on beer ads around sports events, saying it will use the opportunity to promote responsible drinking.
Kirin expects to see "some recovery" in its beer sales in Japan for this year's second half after recording its biggest first-half drop for four years.
Australia's bottled wine exports have fallen in volume terms in the past year but value increased as premium wines bounced back, new figures show.
Beam Suntory has appointed a new division president for its North America unit.
The UK unit of Pernod Ricard has accused watchdog The Portman Group of "using a sledgehammer to crack a nut" in its ruling against the Pernod spirit brand.
Arca Continental, Latin America's second largest Coca-Cola bottler, has seen its first-half volumes slip as a new sugary drinks tax in Mexico took its toll, but the group's profits rose.
Remy Cointreau has posted another sharp sales drop in first-quarter results after falling Cognac sales in Asia and the loss of a distribution deal in the US.
---