So, that's it for another year, and what a lively 12 months it's been on just-drinks. Head over here for our four-part series of category reviews of 2017, while clicking here will take you to our free-to-read Top Tens of the Year.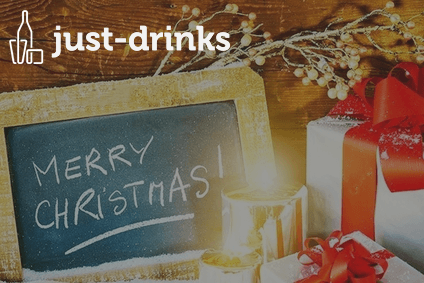 In the meantime, we shall be closed from today, 22 December, returning on Tuesday 2 January.
Of course, we'll keep one eye on the news wires throughout the festive period, keeping you posted on any big stories, should they arise.
Finally, I'd like to send all just-drinks subscribers my heartfelt thanks for all your support in 2017. It continues to be a privilege to report on this great industry of ours, and I'm looking forward hugely to a lively 2018, which no doubt will provide its fair share of ups, downs, thrills and spills.
For now, though, on behalf of the whole just-drinks team, may I wish you and your families a very merry Christmas.
See you next year.
---