Here's a look at what was happening on this day in...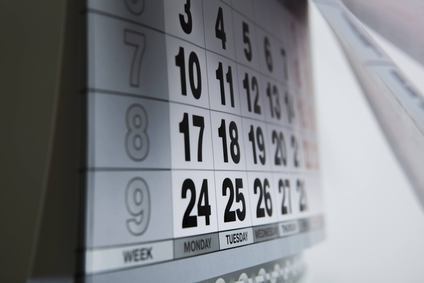 Miller Brewing Company (MBC), SABMiller's Canadian unit, and Molson Coors have successfully delayed a court showdown between the two in a bid to reach a settlement.
Talks between Diageo and the Beckmann family have collapsed, leaving the latter without a global distributor for its Jose Cuervo Tequila brand and the former with a clear gap in its spirits portfolio.
Analyst group Rabobank has said that sugar supplies will remain tight in 2012, as stronger demand from China and depleted stocks in many countries weigh against forecasts for higher overall production.
The founding family shareholders of Hermès have set up a holding company, as they look to block any possible takeover bid from LVMH.
One of the biggest games in next year's Fifa World Cup in South Africa will be played out in the nation's bars and retailers.
Anheuser-Busch InBev is to cut around 1,400 jobs in the US as part of the newly merged group's integration plan.
The Swedish government has decided to sell Vin & Sprit by auction, with cash appearing to be the deciding factor.
Private equity firm CCMP Capital has won the race for Independent Liquor, just-drinks understands.
The powerful Bordeaux et Bordeaux supérieur wine union has voted to block bulk sales of wine when prices fall below EUR1,000 (US$1,178) a barrel.
French winemakers are to be involved in eight demonstrations across the country next Wednesday, according to the French newspaper Les Echos.
For further details on how to subscribe to just-drinks, click here.
---