Here's a look at what was happening on this day in...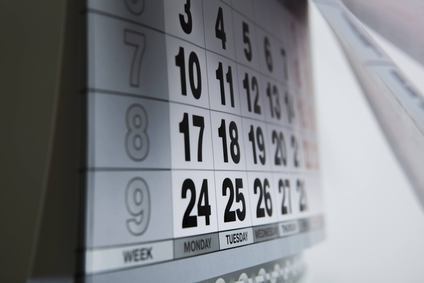 How much will Brazil's beer industry be affected by the surprise tax increase announced last week? With the FIFA World Cup just around the corner, brewers, particularly market leader AmBev, must have been licking their lips at the prospect of the tournament.
The head of Monster Beverage Corp has admitted the media glare has &quottaken its toll&quot on energy drinks.
Between 2011 and 2016, developed markets are predicted to have very little soft drinks absolute volume growth due mainly to market saturation. Since volume increases are limited, there is a search for value-added new products to enhance category profitability.
The latest round in the battle of the world's biggest spirit producers – Diageo and Pernod Ricard – could arguably be called a scoring draw.
Pressure for legislation against soft drinks that have been blamed for adding to obesity problems in the US remains a major concern for Dr Pepper Snapple Group.
Anheuser-Busch InBev has finally confirmed that it will sell its South Korean brewing operations to private equity group Kohlberg Kravis Roberts (KKR) & Co.
Following a 70% tax hike on the ready-to-drink category (RTDs) in Australia, an even higher increase on beer and wine duties is thought to be in the pipeline.
It may not be as well known as Scotch or bourbon but Japanese whisky is winning plaudits for quality and gaining ground internationally. Marcin Miller believes the growing popularity of Japanese cuisine and the whisky drinker's inherent thirst for something new offer huge potential for Japanese whisky, and after years of hiding their light under a bushel Japan's distillers appear ready to raise their profile on the world stage.
In their keenness to explore new flavours and in particular the health properties of exotic ingredients, Annette Farr wonders if soft drinks manufacturers have lost sight of the most basic and vital requirement of any beverage - that it should taste good.
Fair trade labeling schemes are currently regulated by FLO (the Fairtrade Labeling Organisation), an international body that imposes the same criteria for each individual scheme such as Fairtrade in the UK or Max Havelaar in France.
For further details on how to subscribe to just-drinks, click here.
---