Here's a look at what was happening on this day in...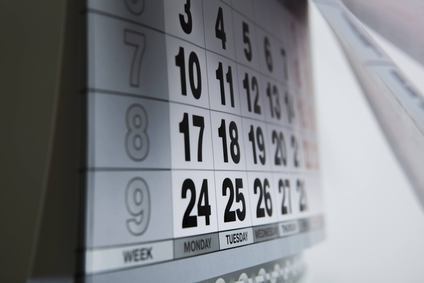 Another set of quarterly figures for Carlsberg; another accusatory stab at the brewer for its over-reliance on Eastern Europe. It seems Carlsberg can't cut a break, and the almost constant reset to a 'new normal' in the region must be exhausting – not just for Carlsberg, but for the whole brewing industry in Eastern Europe.
A resurgent Europe helped Molson Coors offset a stuttering North America in the first three months of 2013, an analyst has said, as rival value brands in Canada damaged sales in the period.
The boss of Carlsberg has said he would be &quotvery surprised and disappointed&quot if the company's overall market share in Russia did not finish the year higher than the end of 2011.
The close of the first quarter has brought with it a raft of financial results from the soft drinks industry, with most pointing to rising commodity costs and a sluggish North American market.
Spanish sparkling wine producer Freixenet has failed to persuade the European Court of Justice that its frosted glass bottle should be a trademark in the European Union.
The bottled water industry in the US appears to be doing a good job of defending the sector against criticism from environmental campaigners, as underlined by recent sales figures. But Annette Farr is less impressed with some of the advocates for the bottled water industry in the UK.
In anticipation of the London International Wine Fair, Chris Losh has put together a few questions, touching on some of the imponderable puzzlements of the drinks industry, for visitors to mull over, or perhaps fume over, on their way to the show. True to form, Chris has his own answers, which are likely to be as thought-provoking as the questions.
San Miguel has authorised the listing of its flagship domestic beer and packaging businesses on the Philippine stock market.
Brown-Forman has denied that its move to merge its marketing teams for wine and spirits has been driven to cut costs, insisting that the new division will focus on brand-building.
The Irish licensing board recently approved Esso's fourteenth off-license enabling it to add alcohol to its non-fuel offering on the forecourt. With an increase in at-home alcohol consumption in Ireland, as in much of Europe, stocking this product category looks certain to pay off for Esso. Other fuel players already in on the act should look to make further investment in the area.
For further details on how to subscribe to just-drinks, click here.
---