Here's a look at what was happening on this day in...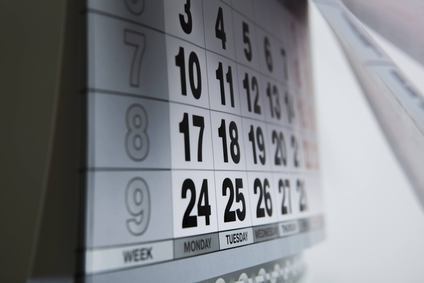 Is there a hop price crisis? Some beer industry observers believe so. Larry Nelson, however, believes the situation is not as clear as some have tried to make out.
Beam Inc will become an easier acquisition target from September this year, with Pernod Ricard the likely front-runner as a buyer, according to an analyst.
Brown-Forman is likely to acquire more brands in the coming financial year, but on a "moderate scale", an analyst has predicted.
Grupo Modelo is the surprise addition to a growing list of possible suitors for Foster's Group's Australian beer business. Who will it be next week?
Jones Soda saw its shares hit the dizzy heights last week following the announcement of a pact with US retail giant Wal-Mart.
Coca-Cola Japan Co is to launch a green tea-flavoured Coca-Cola that also acts as a fat busting functional food, the company has said.
SABMiller and Molson Coors Brewing Company have been given the go-ahead to proceed with their US joint venture by the US Department of Justice.
V&S Group's move into the local Chinese spirits market via a joint venture with Sichuan company JianNanChun offers the Swedish company access to the growing premium sector of a massive spirits industry. Sam Mulligan examines the opportunities and challenges presented by the huge baijiu market which is proving such a tempting proposition to international companies.
The Australian government has stepped back from getting involved in the country's wine glut crisis.
Rumours that SABMiller is poised to launch a bid for Empresarial Bavaria swept the trading floor yesterday (2 June).
For further details on how to subscribe to just-drinks, click here.
---