Here's a look at what was happening on this day in...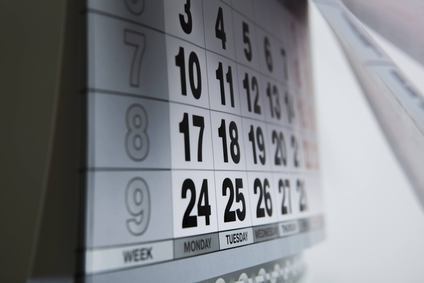 Having faced ever-increasing competition from the New World for decades, the European wine sector will eventually have to battle with China in the international wine market, a new just-drinks report has warned.
Pernod Ricard has the edge over Diageo in terms of investor value partly due to its lower exposure to Europe's struggling economies, according to an analyst.
2012 - just-drinks was closed
2011 - just-drinks was closed
The soft drinks unit of SABMiller's South African operations has condemned the "high levels of violence" from some of its striking workers.
The Wine Group has dropped the single-serve glass bottle offering for its Glen Ellen and Fish Eye wine brands in the US, in favour of Tetra Paks.
Anheuser-Busch has reported a lift in shipment volumes in the US for 2007.
Anheuser-Busch has signed a US import deal with Czech arch-rival Budejovicky Budvar in a deal that will stun many in the beer industry.
2006 - just-drinks was closed
2005 - just-drinks was closed
For further details on how to subscribe to just-drinks, click here.
---