Here's a look at what was happening on this day in...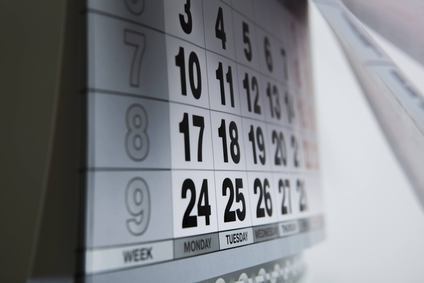 2013 - Analysis - No end to Bourbon growth yet despite Beam Inc blip
The global Bourbon boom remains on course despite a slowdown in Beam Inc's flagship brand, analysts have said.
2012 - RUSSIA: Anheuser-Busch InBev could cash in as market declines - analyst
Anheuser-Busch InBev can cut free from the struggling Russian beer market and realise up to US$4bn by selling off its assets in the region, an analyst has suggested.
2011 - just On Call - Diageo "turning the corner" in Europe
Diageo hopes to improve its sales performance in Europe this year by shifting more resources to fast-growth eastern markets and selling more super-premium spirits in western countries.
2010 - US: Constellation Brands, Grupo Modelo end Crown Imports dispute
Constellation Brands and Grupo Modelo have settled a legal dispute over funding for their 50-50 joint venture in the US, Crown Imports.
2009 - INDIA: Vodka to be India's next big thing – forecast
Vodka will be the next drinks category to benefit from India's growing alcohol consumption going forward, according to industry forecasts.
2008 - UK: Light drinking during pregnancy is safe - study
Light drinking during pregnancy does not raise the risk of behavioural or mental problems in children, new research suggests.
2007 - CANADA: Brick CEO quit after no sale - report
The Brick Brewing Co.'s CEO may have quit due to the lack of a sale, according to local reports.
2006 - US/SUI: Coke, Nestlé scale back venture
Coca-Cola Co. and Nestlé will compete across the ready-to-drink coffee and iced tea categories after agreeing to scale back their joint venture, Beverage Partners Worldwide.
2005 - Diageo choosing its wine carefully
Diageo's announcement that it will not be exercising its option to buy the New Zealand wine company Montana from Pernod Ricard has raised questions over the company's commitment to wine, while allowing Pernod Ricard to retain what it sees as a significant asset. Ben Cooper reports.
2004 - FRANCE: Half of winemakers say France in crisis
A survey published in the French press claims that up to 90% of French wine growers are pessimistic about the French industry's future.
For further details on how to subscribe to just-drinks, click here.
---