Here's a look at what was happening on this day in...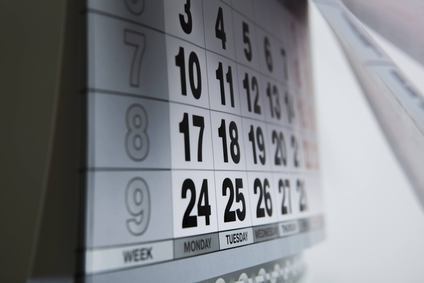 UK spirits group William Grant & Sons has seen its full-year sales edge up, but profits fell slightly after what the company described as a "challenging" year.
UK drinks supplier Waverley TBS has fallen into administration.
The chief executive of The Coca-Cola Co has told the Financial Times that he sees the US becoming "a less friendly business environment" than China.
The Coca-Cola Co has obtained regulatory clearance for the acquisition of Coca-Cola Enterprise's (CCE) North American business.
Anheuser-Busch InBev has completed the sale of its brewing operations in Northern Ireland, Republic of Ireland and Scotland, including the Tennent's lager brand, to C&C Group.
Rising consumer interest in speciality beers presents definite opportunities for the dark beer category. As Catherine Mars of Euromonitor International writes, savvy brewers are working to position wheat beer as a sweet and milder-tasting premium beer, with female consumers the prime target market.
Kraft Foods has agreed to sell its Fruit2O water and Veryfine juice brands and related assets to Sunny Delight Beverages Co.
The future grows ever bleaker for Evans & Tate, with the company's auditor voicing concerns that it is approaching the end of the line.
The Absolut Spirits Company has acquired a controlling interest in US-based rum, brandy and wine supplier Cruzan International.
Canadian brewer Molson has outlined a tentative timetable for its proposed merger with the US brewer Adolph Coors. It said it hopes to close the deal by December 27.
For further details on how to subscribe to just-drinks, click here.
---