Here's a look at what was happening on this day in...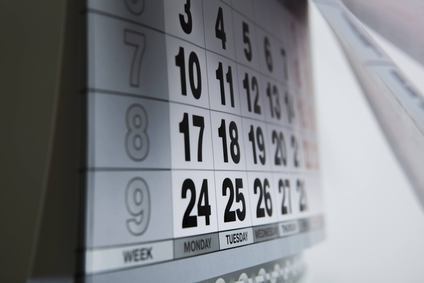 China is now the world's biggest consumer of red wine after a 136% jump in drinking levels in the last five years, according to latest figures.
SodaStream has been forced to change its Super Bowl ad because it takes a swipe at rivals the Coca-Cola Co and PepsiCo.
SABMiller has cemented an agreement with Anadolu Efes that will see it hand over Russian beer operations in return for a 24% stake in the Turkey-based brewer.
Bacardi has confirmed one change and one newly-created post in its regional leadership team.
Tax rises, price controls and marketing curbs have been recommended as tools for tackling alcohol misuse by the executive board of the World Health Organisation (WHO).
Goldman Sachs analyst Ian Abbott has warned that Foster's Group could slash the book value of its wine assets by a further A$700m.
Vin & Sprit has declined to comment on claims that it would prefer Swedish investment company Investor as its future owner.
Diageo has revealed the cost of its acquisition of a minority stake in Chinese spirits producer Sichuan Chengdu Quanxing Group Co.
SABMiller is set to name Karl Lippert chief executive of its South American brewing arm, Bavaria, according to reports in Colombia.
Shares in Bavaria were suspended twice yesterday after the limit up rule was triggered. The share movement follows recent speculation that the Colombian brewer may be a takeover target.
For further details on how to subscribe to just-drinks, click here.
---