Here's a look at what was happening on this day in...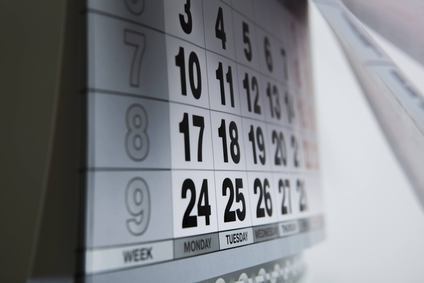 For the past ten years, SABMiller has been a favourite of investors looking for strong returns in the beer industry. A combination of good exposure to fast-growing emerging markets and a willingness for M&A has seen the brewer post double digit earnings growth since 2004.
The concentrates market remains in rude health, with both developed and emerging markets for soft drinks offering great rewards. Here, Jonas Feliciano from Euromonitor takes a closer look at the category.
William Grant & Sons has finally confirmed that it intends to build a new distillery for its Tullamore Dew whiskey brand in Ireland.
Bacardi has switched global social responsibility ambassadors, from Michael Schumacher to Rafael Nadal.
Cider makers will be burning effigies of UK Chancellor Alistair Darling tonight after their product was singled out in today's UK Budget.
European Union Member States have agreed a compromise with France over the production methods allowed for rosé wines.
Nestle Waters France is to halt production of its youth-oriented Perrier Fluo range in the wake of weak sales and replace it with a more sober sparkling water range called Perrier Mix.
The Coca-Cola Co. has admitted it is on the look-out for acquisitions to beef up its bottled teas offering in the US.
China's development as an economic force throws up comparisons between the developed economies of the western world and that of the most exciting developing market on the planet. However, China's rapid economic advancement could widen the disparity between east and west within the vast country itself. Laurence Yuen reports.
Intense competition for Jinro Ltd. may be over-inflating the company's sale price, according to industry sources.
For further details on how to subscribe to just-drinks, click here.
---