Here's a look at what was happening on this day in...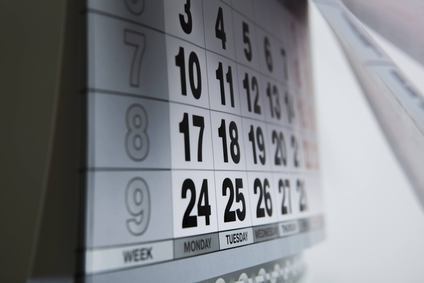 Is the carbonated soft drinks (CSD) category facing a perfect storm in the US? To some observers - myself included - it certainly looks like it.
Larry Nelson is taking the concept of Twitter to its logical conclusion
Plans by the Coca-Cola Co to expand in India could put pressure on its supply chain and distribution in the country, according to an analyst.
Don't assume that SABMiller has fired the starting gun on a bid battle for Foster's Group.
SABMiller is by no means certain to gun for Foster's beer business in Australia, as underlined by the opening of its Bluetongue brewery in the country this week.
France is seeking permission from the European Union to distil 600,000 hectolitres of table wines and vins de pays in order to reduce surplus stocks which have built up during the current economic slowdown.
SABMiller has declined to comment on reports that it has held talks with Mexico's Grupo Modelo to consider a merger between the two brewers.
Prize draws and competitions are key elements in the promotional armoury of soft drinks brands. Jeremy Stern looks at some recent examples of successful promotions, and examines the risks and issues involved in running these types of initiatives.
The European Commission yesterday (June 28) dropped long-running legal action against the UK after the Government abandoned a get-tough policy against 'booze cruise' travellers importing cheap alcohol from France.
Stock regulators in Colombia have approached the main shareholder in Empresarial Bavaria about recent acquisition rumours, according to press reports.
For further details on how to subscribe to just-drinks, click here
---