For further details on how to subscribe to just-drinks, click here
Here's a look at what was happening on this day in...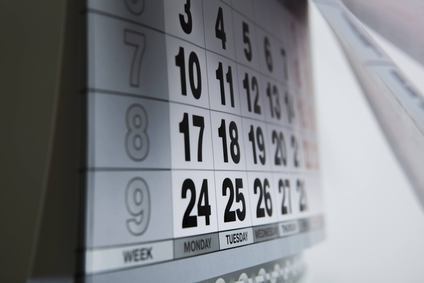 PepsiCo yesterday continued its financial year with another quarter of well-received results to follow April's estimate-beating Q1s.
The &quotclock is ticking&quot on PepsiCo's flatlining US beverage business as Coca-Cola Co's aggressive price promotions further jeopardise volumes, an analyst has warned.
This month's sermon from Ian Buxton looks at the ongoing issue of polarisation in the overall spirits category. He starts and finishes with two quotes, from two wildly disparate sources.
Ladies are all the rage in the drinks industry, it would appear. With product launches in beer, soft drinks and spirits targetting the fairer sex, it would appear that the female of the species is in the spotlight. But, Richard Woodard is unimpressed - and he's got Diageo in his crosshairs.
Earlier today (22 July), Australian Vintage confirmed the permanent appointment of Neil McGuigan as its CEO. To commemorate this, we are running a special just the Answer, taken from our meeting with McGuigan earlier this year.
Following a recent visit to a new, English vineyard project, Chris Losh returns full of pride for our once great nation. Could our sparkling wine make us great once more?
The consultation launched by the UK government this week represents a strong indication that it has lost patience with the drinks industry, and is moving towards introducing mandatory measures to replace self-regulatory ones. Ben Cooper analyses the reaction from industry bodies and campaigners, and assesses where this week's announcement leaves the industry.
The health attributes of bottled water seem incontrovertible but the environmental issues surrounding the production and marketing of bottled water have opened what might have been viewed as a blameless product to considerable criticism from campaigners and pressure groups. Annette Farr reports on recent events in the US which have given bottled water producers cause for concern.
The owner of Matthew Clark has denied that senior management at the UK drinks distributor tried to artificially boost pub sales to win a lucrative contract.
Italy has become the fourth European Union (EU) country this year to press the European Commission to allow crisis distillation to deal with a major wine grape surplus.
For further details on how to subscribe to just-drinks, click here
---