Here's a look at what was happening on this day in...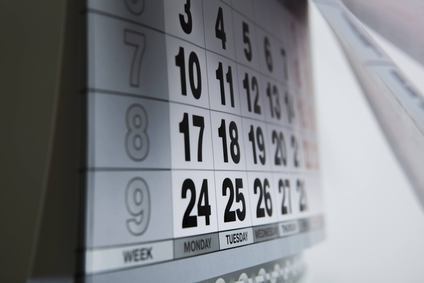 Remy Cointreau has confirmed to just-drinks that the CEO of its Remy Martin Cognac division will step down from the position.
A New York state legislator overseeing a proposed energy drinks crackdown says he wants to work with the industry and not fight "tooth and nail" with companies.
Accolade Wines is looking to up its presence in China, through the majority stake purchase of Shanghai CWC Wine Trading Co.
Diageo continues to reject a link between cheap drinks and alcohol-related harm in the UK.
Consumer demand for wine in Asia will far outstrip that in western markets over the next few years, according to new research published by the organisers of Vinexpo Asia-Pacific.
Sterling's value has plunged to its lowest point against the dollar for 25 years and has reached near-parity with the euro, adding to the headache for wine and spirits importers.
Pernod Ricard has refused to be drawn on whether it has submitted a preliminary bid for Vin & Sprit.
Inbev has been given the green light to try to buy the remaining shares in Quinsa that it does not already own.
Molson Coors has been forced to quit the Russian market after Heineken refused to continue a licensing agreement agreed last year by its recent acquisition, Ivan Taranov Breweries.
Close to 300,000 protestors are expected to demonstrate outside PepsiCo and Coca-Cola plants in India tomorrow in a "Quit India" campaign.
For further details on how to subscribe to just-drinks, click here.
---