Here's a look at what was happening on this day in...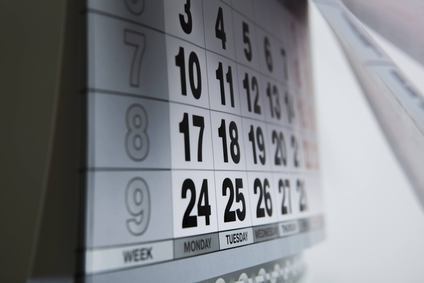 The head of SABMiller has said he has seen no slowdown in Africa, and shaken off concern over a slowdown in China.
Central European Distribution Corp has called on its biggest shareholder, Russian Standard, to bid for the debt-laden group or make a "definitive" offer to help it tackle its financial problems.
According to a report in the New York Post yesterday (16 November), PepsiCo is working on two major acquisitions, in addition to examining the possibility of a business split. Here, just-drinks takes a look at PepsiCo's acquisition history in both the soft drinks and snacks arena since its CEO, Indra Nooyi, took to the helm five years ago.
SABMiller is in the market for acquisitions, but the brewer's CEO has said that the firm will not overspend in a bidding war.
Highland Spring has agreed to buy the bottled water division of Dublin-based Greencore Group for GBP17.5m (US$29.1m).
The Lotte Group has moved to distance itself from reports that it may be interested in acquiring Anheuser-Busch InBev's South Korean brewer.
Carlsberg has declined to comment on a call from a Scottish & Newcastle shareholder for the Danish brewer to give further details on the brewers' joint venture in Eastern Europe.
French spirits and Champagne group Rémy Cointreau is quitting the Maxxium distribution network.
PepsiCo has refused to comment on reports linking the company with a bid for Cadbury Schweppes' soft drink business.
The South African wine industry's decision to focus more on the marketing of premium and luxury wines was the right route to follow, according to Wines of South Africa (WOSA) CEO, Su Birch.
For further details on how to subscribe to just-drinks, click here.
---