Here's a look at what was happening on this day in...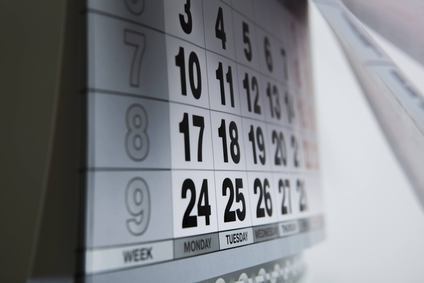 US craft brewers have set themselves a goal of having at least a 20% volume share of the country's beer market by 2020.
All relationships have their ups and downs. And, when it comes to business relationships, you can expect more than your fair share of frosty moments. But, the news that Molson Coors is suing SABMiller's Canadian subsidiary, Miller Brewing Company (MBC), has raised eyebrows even among seasoned industry observers.
Coca-Cola Amatil's surprise decision to rebuff its right to buy Foster's Group's spirits business could leave SABMiller out of pocket.
Rémy Cointreau has moved a step closer to selling off its Champagne division, with the opening of talks with France's Societe Europeenne de Participations Industrielles (EPI).
2010 - CHILE: Earthquake halts Concha y Toro wine production
Heavy damage to wineries and vineyards caused by one of the worst earthquakes in Chile's recent history has forced Vina Concha y Toro to suspend wine production and logistics operations.
Magners cider owner C&C Group has said that it is not selling its spirits business, following a report by just-drinks this afternoon (2 March).
Foster's Group has confirmed that it has stopped exporting some of its wines to some markets due to allocations being targeted at specific regions that are more profitable.
Bacardi has publicly registered its interest in buying V&S Group, the owner of Absolut vodka.
Anheuser-Busch is to enter the fast-growing Russian beer market after securing a brewing and distribution deal with Heineken.
Pepsico has imposed advertising restrictions on itself in response to growing concerns from health bodies in the Western World over obesity amongst children.
For further details on how to subscribe to just-drinks, click here.
---