Here's a look at what was happening on this day in...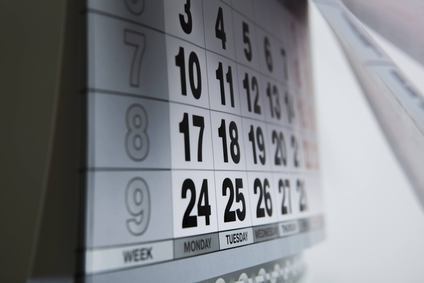 Unless it's you that is in the middle of the melee, there's nothing more thrilling than a good old street fight; be it in the playground, in a bar, in the street... . As the two (usually) men circle each other, fists raised and ready to wade in, it gets everyone's juices going, doesn't it?
Late last month, the Coca-Cola Co announced that it is set to take majority control of UK smoothie and juice producer Innocent. Sure enough, the cries of "sell-out" came thick and fast. But, Richard Corbett argues, the firm's tie-up with the world's biggest soft drinks company is not only a good thing; it's also vital for the brand's future growth.
The growing US cider market mirrors the country's craft beer sector 20 years ago and can reach similar levels over time, the boss of C&C Group has argued.
A recent product extension in the Scotch whisky category has caught Richard Woodard's eye this month. While the move is certainly a positive in its use of innovation, it also shows how difficult it is for such innovation to make a breakthrough in the category. It's also got a rubbish name, says natural brunette - albeit with silver flecks - Woodard.
Reports earlier today (18 March) have suggested that The Coca-Cola Co has tabled a bid to purchase a stake in Russian juice producer Nidan Juice.
While Chris Mercer has a healthy scepticism for online fads, he believes Twitter could be more than yet another means for people with little to say to say rather too much. As its business applications begin to be exploited, he suggests Twitter may be worth a second look.
A delimited production area is both the main strength and weakness of a wine appellation, a guarantee of quality but a major obstacle to growth. Plans in Champagne, arguably the premier appellation of them all, to expand its production area have drawn severe criticism but Richard Woodard believes the criticism to be unfounded and borne at least in part out of envy.
A series of senior departures from Marie Brizard subsidiary, Les Chais Beaucairois (LCB), has raised suspicions about the company's future.
An attempt by the Italian government to scrap 2004 reforms to EU rules on using and protecting certain traditional wine marketing terms has been rejected by the European Court of Justice.
Birra Peroni has undertaken a £5m UK rebranding of its Italian premium beer, Nastro Azzurro.
For further details on how to subscribe to just-drinks, click here.
---