Here's a look at what was happening on this day in...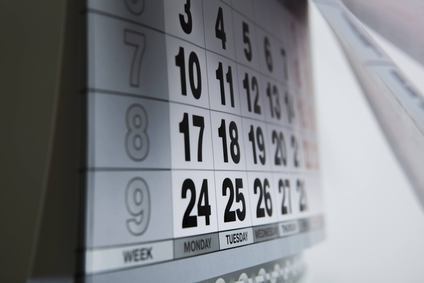 Heineken's CEO has said a late-year rebound from Africa has helped restore the brewer's optimism after a disappointing third quarter.
Dr Pepper Snapple Group has said that the carbonated soft drinks segment needs "reinvigorating", after it posted a slight lift in its full-year numbers.
The Coca-Cola Co's single-minded pursuit of soft drinks sales worldwide is piling the pressure on PepsiCo ahead of its own full-year results.
Global Champagne sales rebounded in 2010, but demand failed to surpass the levels of 2008, according to trade body Comité Interprofessionnel des Vins de Champagne (CIVC).
Japanese drinks group Kirin Holdings has appointed a new president and CEO as it looks to push on with plans to drive earnings, despite a breakdown in merger talks with Suntory.
E&J Gallo Winery has expressed surprise at a mass wine fraud investigation launched by officials in the US and France involving one of its suppliers.
Bacardi, Brown-Forman and Rémy Cointreau are expanding their distribution alliance in the US to include California and Texas.
European politicians have attacked the widespread confiscation of duty-free alcohol from transit passengers amid new anti-terrorist rules at EU airports.
SABMiller's Chinese brewing venture has bought a majority stake in Quanzhou Qingyuan Brewery as it looks to expand its operations in the south of the country.
Molson Inc and Adolph Coors Company have finally completed the transaction that will see them merge to become the world's fifth largest brewer.
For further details on how to subscribe to just-drinks, click here.
---