Here's a look at what was happening on this day in...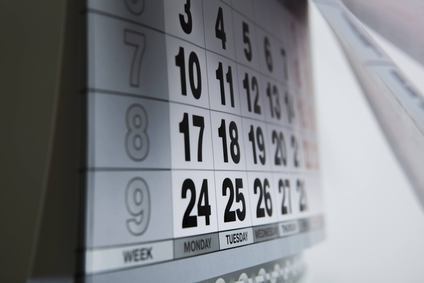 Irish whiskey can become 10% of global whisk(e)y category sales helped by drinks firms' renewed interest in the sub-sector, according to the head of Pernod Ricard's Irish Distillers unit.
The luxury goods sector is set to grow by 7% this year, according to new figures, with China locked on to a larger slice of the global market.
Big brewers are not known for buying businesses and leaving them to their own devices, but Molson Coors and Sharp's Brewery appear to have struck a reasonably happy medium. Chris Mercer reports on what has been happening since Molson Coors' acquisition.
The rise of craft beer in the US mirrors the growing popularity of wine in the 1960s and 70s, but competition for shelf space is to become more intense, the founder of Boston Beer Co has said.
Industry bank Rabobank believes sales of the non-caloric 'stevia' sweetener Rebaudioside A (Reb A) could reach $700m within five years, though it warns that there are numerous hurdles still to overcome.
Carlsberg has followed Coors Brewers and InBev by upping its beer prices in the UK.
The Coca-Cola Co. has stayed silent on reports that it has had a takeover bid for German soft drinks company Bionade rejected.
Water shortages, leaking mains and drought orders have focused attention in recent months on both domestic and business water usage - and more importantly wastage.
Excise taxes on distilled liquor with high alcohol content are set to rise in Thailand, according to local reports.
The duopoly of Mexico's beer market is set to change, according to a recent study.
For further details on how to subscribe to just-drinks, click here.
---