FY reported sales up 3% to EUR1.26bn (US$1.5bn)
Volumes climb 3% in the 12 months of 2017
EBITDA falls 3% to EUR257.5m
Spanish brewer Mahou San Miguel has posted its fourth-straight full-year sales gain as it invested behind its premium brands.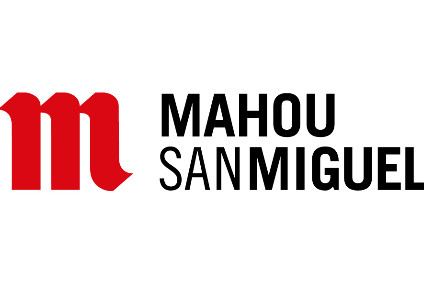 Reported sales for the brewer climbed by 3% to EUR1.26bn (US$1.5bn) in calendar 2017, a new record for the company. Volumes were also up 3%.
The company said today the performance was partly down to new investment in innovations that saw four new products brought to market - Mahou Barrica Bourbon, Mahou 0,0 Tostada, San Miguel Manila and Alhambra Especial Sin. Overall, Mahou increased its investments by 13% in the full-year to EUR88m, however, the input dragged on profits, with EBITDA falling by 3% and operating profits dropping by 4%.
Company MD Alberto Rodríguez-Toquero called 2017 a "year of momentum" for Mahou and pledged to continue investing to stay ahead of the competition.
"We signed off a record year, in which we grew and bedded in the foundations to address future challenges with success and confidence, through a project that fills us with enthusiasm," Rodríguez-Toquero said.
The family-owned Mahou San Miguel is Spain's leading brewer, accounting for a third of the market in volume terms. In the UK, the beer and soft drinks maker's San Miguel brand is distributed under licence by Carlsberg.
---