International Beverage is to roll out a new bottle and brand message for its blended Scotch whisky Catto's.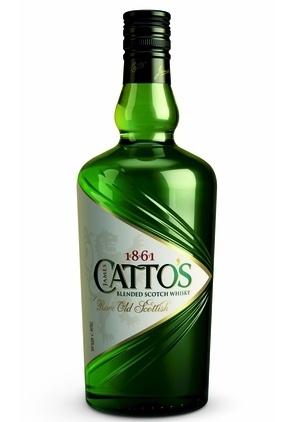 The new packaging, which will be rolled out next month, takes its cues from the history of the brand's founder, James Catto, who shipped whisky around the world in the late 19th Century. For example, the bottle features a 'ripple effect' to give the impression of a boat cutting through water. The new brand proposition is: "To the glorious journey".
Revamped packs will launch first in Canada, Russia and Spain, then roll out globally in 2016.
Catto's brand manager Lynne Buckley said: "The... new bottles and cartons bring his story to life and give us a striking new look to support our own ambitious plans for Catto's in global markets in the years ahead."
Last month, International Beverage rolled out three of its single malt Scotch whisky brands across India.
---