This year's International Beer Strategies Conference, hosted by just-drinks' sister company, Arena International, is almost upon us.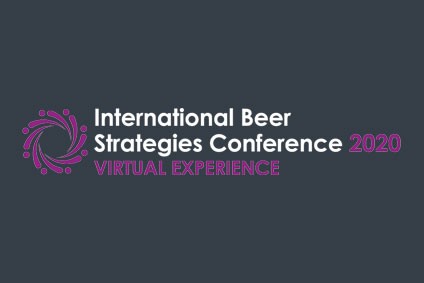 Next week, on Tuesday (1 Dec) and Wednesday (2 Dec), the conference takes place online and is free of charge to beverage manufacturers and brand owners. Among the speakers are the CEO of Asahi Europe, the global commercial director for Guinness at Diageo and the director for European corporate affairs at Heineken. We'll also hear from the manager of global beer & cider research at GlobalData, the founder of Big Drop Brewing and the chief strategy officer for United Breweries.
With 26 different sessions over the two days, the conference is a must for anyone working in the beer industry today. And, you won't need to leave your desk to attend.
To view the agenda, click here, and to register - free for drinks manufacturers and brand owners - head over here. Please use the reference code TM-JUSTDRINKS when registering.
Click here for just-drinks' category commentary on the global beer industry
---