Trade organisations in both the US and Europe have united to fight proposed alcohol tariff increases.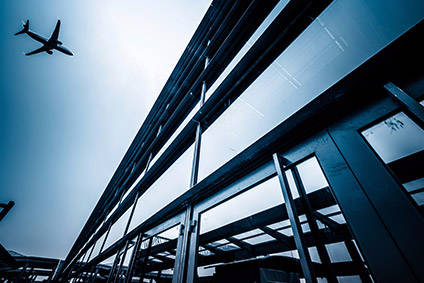 Industry body SpiritsEurope said yesterday that 17 associations representing both the US and European beverage alcohol sectors have submitted comments to the US Trade Representative to oppose the US government's plans to impose further tariffs on distilled spirits, wine and beer imported from the EU and the UK. The organisations submitted individual comments from SpiritsEurope, the Scotch Whisky Association and a coalition of US associations.
The tariff plans form part of a long-running feud between the EU and the US over subsidies paid to rival airline manufacturers Airbus and Boeing. On Friday, Airbus announced plans to end long-standing financial support from France and Spain. The support had been deemed unfair to Boeing and used by the Trump administration to justify tariffs.
"We are speaking with one voice in calling for the US Administration and the European Commission to remove the current tariffs on spirits and wine from the EU and UK, and American whiskeys, and to forgo imposing any additional tariffs on beverage alcohol products," the drinks groups said. "We hope Friday's announcement by Airbus and the legislation passed in Washington State in March regarding civil aviation subsidies are significant steps toward the elimination of tariffs."

The associations also highlighted the impact of COVID-19 on the hospitality sector.

SpiritsEurope said that under the USTR's current proposal, tariffs of up to 100% may be imposed on Scotch whisky, Irish whiskey, other whiskeys and grape brandy from all EU members; vodka, gin and beer from the UK, Germany, France and Spain; liqueurs and cordials from all other EU members not currently facing tariffs; and certain wines from all EU members and the UK.
According to an analysis by the Distilled Spirits Council of the United States (DISCUS), US tariffs on UK and EU wine, distilled spirits and beer "may lead to a loss of approximately 13,700 to 95,900 US jobs", depending on the percent increase of the tariffs.???
"There's a link between Brexit, the tariff war and COVID-19" - just-drinks speaks to SpiritsEurope director general Ulrich Adam
---