The Food Safety and Standards Authority of India (FSSAI) has said it plans to assess standards for alcoholic beverages, according to a report in Business Today India.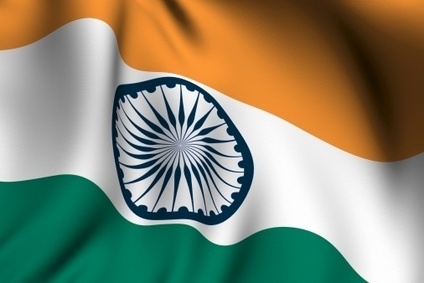 "Standards for alcohol are also being considered after packaged food products like Maggi noodles and various milk samples were found to have contained hazardous materials. As there are additives and preservatives in alcoholic beverages like wine and beer, it becomes important to keep a check on them as well," an FSSAI senior official told the publication.
According to the FSSAI spokesperson, the body is in the process of preparing standards for alcoholic beverages and a draft notification will be released with the aim of seeking comments from the public.
In a current notification, entitled Food Safety and Standards (Contaminants, Toxins and Residues) (Amendment) Regulations, 2015, the FSSAI outlines the parts per million by weight of contaminants, toxins and residues permitted in various foods, and it also includes wine.
---