Illva Saronno has linked up with fashion house Versace to launch a special-edition bottle for its Disaronno liqueur.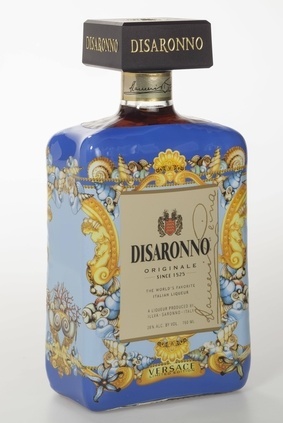 The Italian company said yesterday the bottle, inspired by Versace's latest collection, will be available in Travel Retail from this month and aims to capitalise on Christmas gift-giving. The release follows last year's partnership with Moschino that sold about 1.5bn bottles worldwide.
Augusto Reina, Illva Saronno's CEO, said: "We see this collaboration as very positive for Disaronno in our ongoing aim to stay fresh and innovative."
Last year, Illva Saronno severed a 14-year-old relationship with Bacardi in the US to set up its own distribution unit for Disaronno.
---