Heineken-owned Nigerian Breweries has denied wrongdoing after Nigeria's lottery commission temporarily shut down the brewer's head office.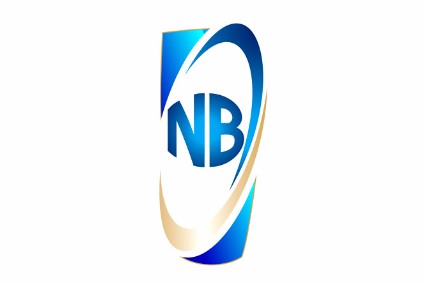 The Lagos office was sealed for a day on 13 November at the request of the National Lottery Regulatory Commission, which has accused Nigerian Breweries of running allegedly illegal lottery operations as part of a marketing promotion. The commission also temporarily closed Nigerian Breweries' operations in Abuja.
The closures followed a filing on behalf of Nigerian Breweries at the Federal High Court that challenged the lottery commission's powers to regulate consumer sales promotions by private-sector companies.
In a statement, Nigerian Breweries said it always ensures its promotions are vetted and approved by advertising and regulatory watchdogs. It also said it has never sought to deprive the Government of its "legitimate revenue".
The brewer said the office closures were because of the lottery commission's demand for payment of "certain disputed fees" for consumer sales promotions. "No court order was shown to us by the officials of the commission with regard to the shutting down of our company premises," the brewer added.
According to media reports, the lottery commission believes Nigerian Breweries conducted without consent promotional lotteries valued at about NGN1.3bn (US$3.6m). It said the action denied the Government of more than NGN326m in revenue.
Heineken holds a 54% stake in Nigerian Breweries, which is the country's leading brewer.
Do consumers know about beer terminology as well as you do? - Click here for a just-drinks comment
---