More than 200 jobs are at risk across Heineken's Spanish workforce as the company looks to streamline sales and production.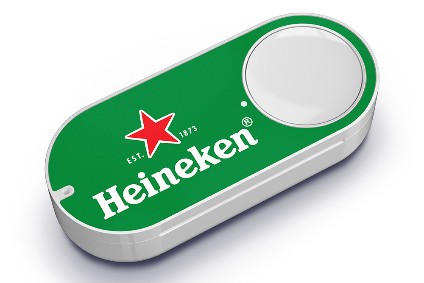 The Dutch brewer said this week it has started consultations over 220 positions at offices across Spain. Heineken's initial proposal affects 81 jobs in Seville, 63 in Valencia, 40 in Madrid and a number of positions in other Spanish offices.
Heineken, which employs about 2,600 people in Spain, said the focus of the job cuts was on "efficiency and continuous improvement".
"This is a common transformation process in companies operating in dynamic and changing environments," the company said. A Heineken spokesperson declined to give further details.
In Heineken's most recent first-half results, Spain was highlighted as a key driver of volumes growth for the brewer's European operations. Overall, Heineken's Europe volumes were up 2% in the six months, with organic sales climbing by 4%.
Heineken is expanding outside of its domestic European market. In December, it announced construction of its first brewery in Mozambique. The new site, in the province of Maputo, represents a US$100m investment.
---