Heineken has launched its alcohol-free lager in the Canadian market, as it looks to tap into healthy lifestyle trends.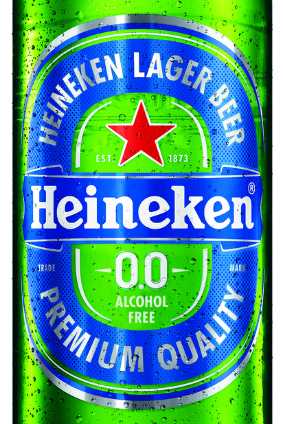 The brewer said today that the rollout of Heineken 0.0 to Canada marks the brand's first foray into North America. The alcohol-free beer, which launched in Europe last year, is now available in about 16 global markets.
"Heineken 0.0 provides Canadians who are increasingly interested in living a balanced, healthy lifestyle the opportunity to enjoy every beer moment, while also encouraging responsible alcohol consumption," said Beth Montgomery, senior marketing manager for Heineken Canada. "Heineken 0.0 is a refreshing beer that lets Canadians be part of every moment-made-for beer, whenever and wherever that may be."
Heineken 0.0 is 69 calories per 33cl can or bottle.
The rollout by Heineken follows one by Anheuser-Busch InBev, which chose Canada as the first market for its alcohol-free Budweiser Prohibition Brew in 2016.
---